gymnastjock1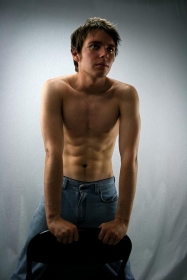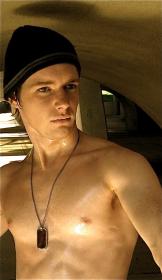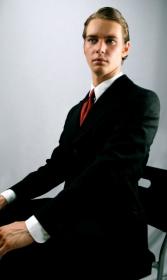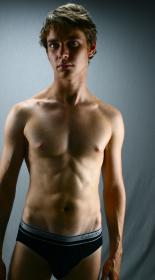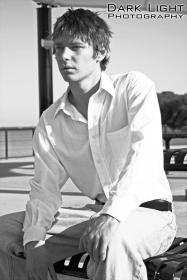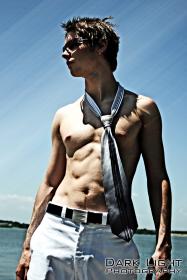 Status:
Build: athletic
Currently: single
Eyes: blue
Height: 6ft. 0 in.
Ethnicity: White
Hair: blond
HIV: negative
Sexually:
Body art: none
Looking for: friends, love/ relationship, a date
Age: between 20 and 26
His build: athletic
Sexually:
Looking for: friends, love/ relationship, a date
what\'s up? I\'m Jon
Hows it going? I'm Jon. Self employed and travel a lot for fun. Love to dance, hang with friends, chill at home. Read. Travel, spend a lot of time in ft Lauderdale. Snowboarding. Snorkeling. Have a thing for exotic sports cars. Just got a trainer to begin body building for a competition in about 2 yrs best way to get in touch with me is email.
gymnastjock1 's friends: (33):
ruiz333
HCOAG
hotbiboibgsu
hotnsexy1
surferboy
sizzlemail100
hotricky4u
JacksonT