botm4u2use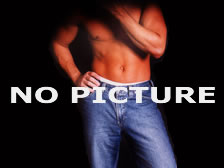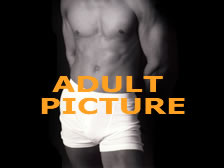 Status: Ask me
Build: athletic
Currently: single
Eyes: green
Height: 6ft. 0 in.
Ethnicity: White
Hair: brown
HIV: negative
Sexually: a bottom
Body art: none
Looking for:
Age: between 18 and 99
His build:
Sexually: top
Looking for:
the more the merrier
Masculine muscular bottom looking for down to earth top men who love getting serviced, rimmed out, and then plowing a big white muscle ass.
Groups: