barter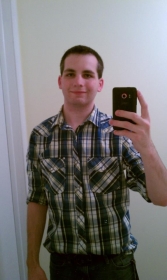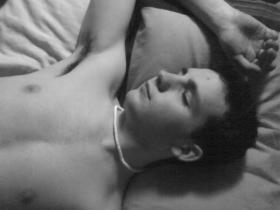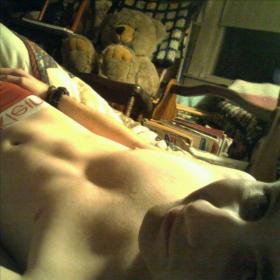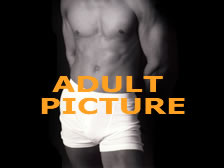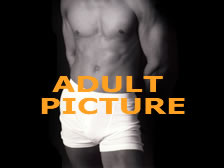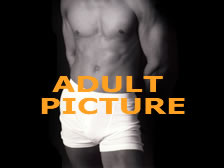 Status:
Build: athletic
Currently: ask me
Eyes: blue
Height: 5ft. 7 in.
Ethnicity: White
Hair: brown
HIV: negative
Sexually: versatile, a bottom
Body art: none
Looking for: ask me
Age: between 18 and 26
His build: slim, athletic
Sexually: top, versatile
Looking for:
So you want to know about me, well, I like to hangout with friends and have fun, stay up until all hours of the night, go to the movies, and/or stay in and relax. I also love to be outside playing games/sports such ultimate frisbee, volleyball, soccer, I like mountain biking. I love to drive, I autocross during the summer with Cumberland Motor Club. If you would like to know anything else feel free to ask.



What is Your Personality Profile?
You are a Scientist! Scientists believe in constant growth in their relationships, and strive for independence for themselves and their partners. They are constantly engaged in 'fix-up' projects to improve the overall quality of their lives and relationships. They take their commitments seriously, but are open to redefining their vows, if they see something which may be an improvement over the existing situation. Scientists are not likely to be 'touchy-feely' or overly affectionate with their partners, and may at times be somewhat insensitive to their emotional needs. However, scientists are very capable and intelligent individuals who strive to always be their very best, and be moving in a forward direction. If they apply these basic rules to their personal relationships, they are likely to enjoy happy and healthy interaction with those around them. They are naturally compatible with: inspirers and visionaries.