Hckyman44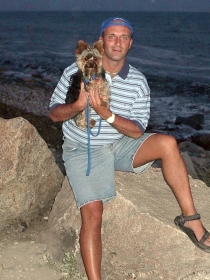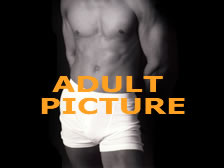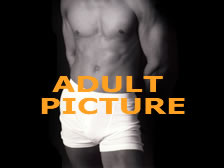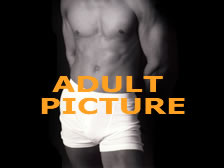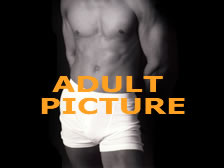 Status:
Build: average
Currently: single
Eyes: green
Height: 5ft. 11 in.
Ethnicity: White
Hair: brown
HIV: negative
Sexually: a top
Body art: none
Looking for: friends, email/chat, love/ relationship, a date, hookup/sex, ask me
Age: between 18 and 44
His build: slim, average, athletic
Sexually: bottom
Looking for: friends, marriage, email/chat, love/ relationship, a date
Sports Guy 4 me
56, 5'10.5 ft, 204lbs., brown receding hair that I like to keep it short like a buzz cut, hazel-BLUE eyes, a hairy chest, straight acting & appearing, masculine, top, who's REAL, honest, kind, caring, loyal, PASSIONATE, trustworthy, considerate, COMPASSIONATE, sincere, romantic, loving, respectful, a non smoker, social to light drinker lol if that, HIV negative & with a big heart. I love sports especially Hockey, Volleyball, baseball, indoor soccer, darts, basketball, curling, cards & pool.

Looking for: straight acting younger man, that is smooth chested, a non smoker & a nice body, strong to muscular legs, thighs, calves & a bubble butt. Who has most if not all of my characteristics & who isn't that much or at all of a drinker.

Tattoos are a plus also!
Groups:
Hckyman44 's friends: (741):
SCOTT2189
cbblue87
hunterjudd1
hlsmith14
amlimo
floridaryan
BKaotic
biggie27