jambs77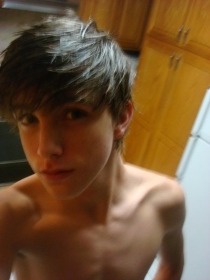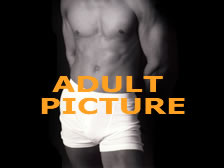 Status: Jack Wilshere, get in my bed.
Build: slim
Currently: single
Eyes: blue
Height: 5ft. 10 in.
Ethnicity: White
Hair: brown
HIV: negative
Sexually: a top
Body art: none
Looking for: friends, email/chat, love/ relationship, hookup/sex
Age: between 18 and 25
His build: slim, athletic
Sexually: top, bottom, versatile
Looking for: friends, email/chat, hookup/sex, love/ relationship, a date
You like what you want, and I like you ...
Even though I like sweet talk ... I also like dirty talk. Haha. Don't be shy hotties. ) Got a serious foot fetish, and a weak spot for muscly guys. Lost my virginity when I was 13 - young, I know. But the minimum age for sex in my state is 16, so not sooo bad. I hope. And that was to a girl at a house party. I am bi, but consider myself gay, because 10% of me likes women, the other 90% likes cock. )
Been in love once, and it was the best! Until we broke up ... that was not nice at all. If any guy likes what they see, don't be afraid to add me baby's. Before we go any further, I just want you to know ... if Cheryl Cole comes knocking at my door, and she tells me that she's set a date for our wedding, I'm deleting my account on here. PHEW! Thank god we got that out of the way. Anyways ... I'm not very confident about my looks. :( But when I'm having sex, I am pretty hot headed. ) If I'm your friend on here, unlock your pictures, and I'm likely to comment if I like what I see. Oh yeah, and I will ONLY consider Instant messaging you if we have spoken before. And talk to me ... I get bored too easily. Hahaha. Love you guys!
jambs77 's Hot list: (9):
See all
jack136
u1s1m1c
pympkat